 Last Posting Dates for Xmas Orders
Click for more information.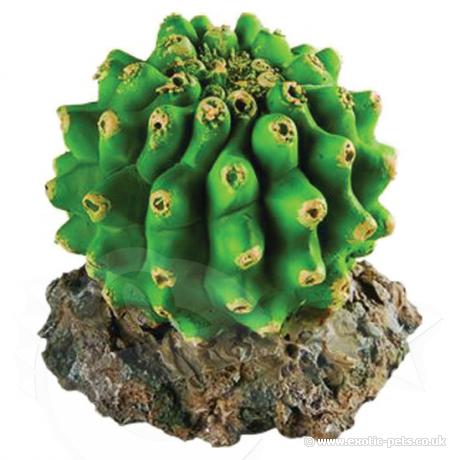 Rep Style Cactus
Plastic cactus
The Rep Style Cactus are a natural looking free standing artificial plant.
The Rep Style Desert Cactus will make any desert enclosure look natural.
Do your research
Before you commit to buying any pet, please do your own independent research.