 Enjoy 10% OFF This Weekend! Use Code
SUN10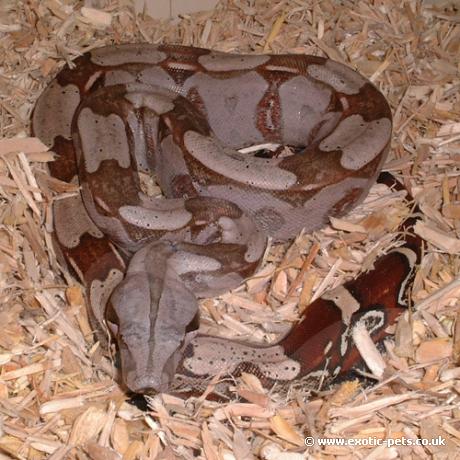 Red Tailed Boa Constrictor
Boa constrictor constrictor
The Red Tailed Boa has a docile temperament, but are a large snake. Adults range from 8-10ft, but can reach 14ft. Before you buy one, please make sure you will have enough space to house when fully grown!
We are currently working on this care sheet. If you have any experience with this species, please contact us with details.
Do your research
Before you commit to buying any pet, please do your own independent research.