 Enjoy 10% OFF This Weekend! Use Code
SUN10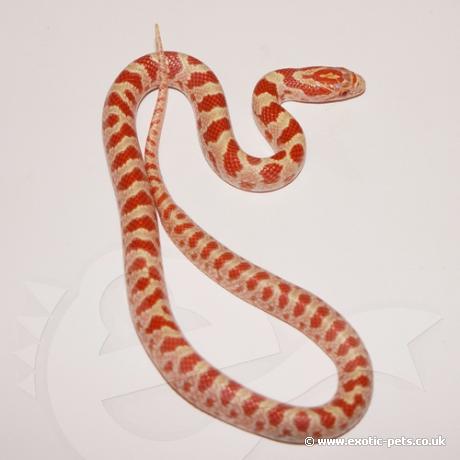 Prairie Kingsnake
Lampropeltis calligaster
Prairie Kingsnakes are found throughout the midwestern and southeastern United States. They are light brown to grey in colour brown or red blotching down their bodies. They reach between 75-100cm in length.
We are currently working on this care sheet. If you have any experience with this species, please contact us with details.
Do your research
Before you commit to buying any pet, please do your own independent research.