 Last Posting Dates for Xmas Orders
Click for more information.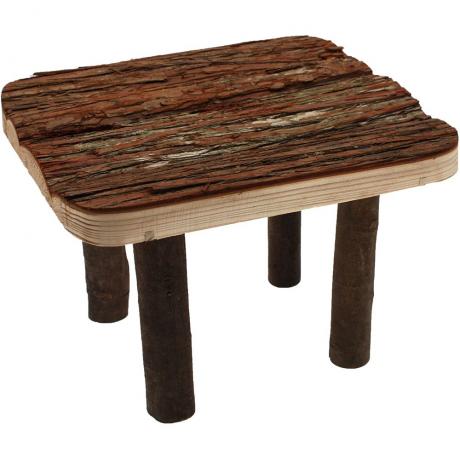 Komodo Natural Basking Platform
Provides natural enrichment
Simple and easy to establish basking and climbing areas adding enrichment to a reptile's environment.
Natural untreated product
Environment enrichment for a reptile
Basking platform
Perfect for reptiles such as bearded dragon, water dragons and other similar sized lizards.
Do your research
Before you commit to buying any pet, please do your own independent research.