 Last Posting Dates for Xmas Orders
Click for more information.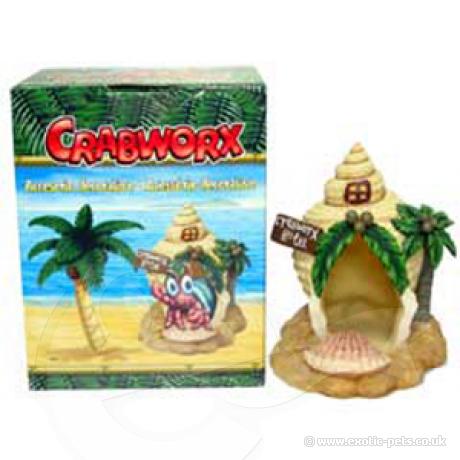 Hermit Crab Decor
Decor for enclosures
Your Hermit Crab enclosure should have food and water dishes along with décor for climbing and hiding underneath.
There is a nice range of accessories to decorate your Hermit Crab enclosure from plain to decorative feed and water dishes along with stylish hammocks!
Do your research
Before you commit to buying any pet, please do your own independent research.