 Christmas Opening Times and Deliveries
Order by 18/12 for a guaranteed delivery before Christmas! Click for more information.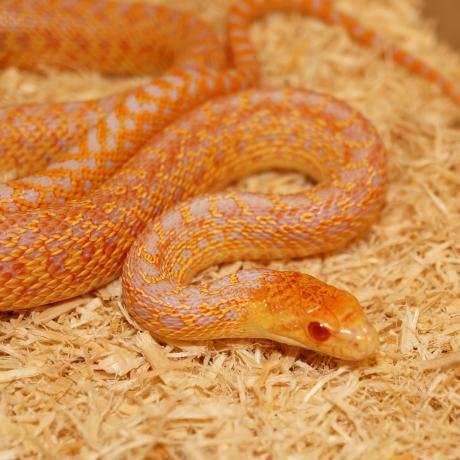 Gopher Snake
Pituophis catenifer
Gopher snakes are harmless colubrid species found in North America. Adults generally reach around 3-4ft in length. They have a yellowish or pale brown base colour, with a series of large dark brown or black blotches, and smaller dark spots on the sides.
We are currently working on this care sheet. If you have any experience with this species, please contact us with details.
Do your research
Before you commit to buying any pet, please do your own independent research.