 Enjoy 10% OFF This Weekend! Use Code
SUN10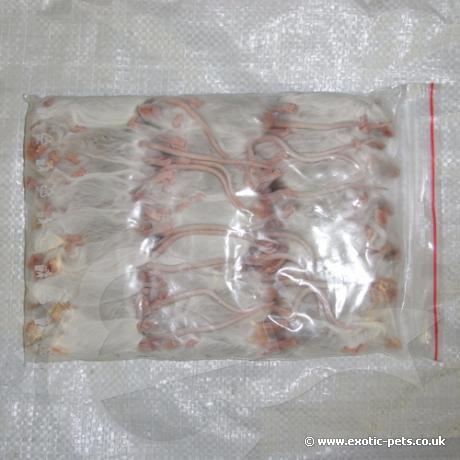 Frozen Mice Medium
Medium mice for snakes
Medium mice are ideal for larger snakes or sub adult rat and king snakes. Purchase in bulk number and these are available from 40p each.
Each medium mouse has a weight inbetween 16-20g. These are ideal for most grown on snakes, younger boas and pythons.
Do your research
Before you commit to buying any pet, please do your own independent research.