 Enjoy 10% OFF This Weekend! Use Code
SUN10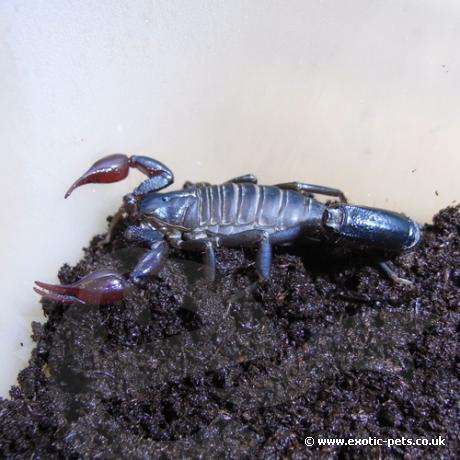 Atacama Red Pygmy Scorpion
Caraboctonus keyserlingi
The Atacama Red Pygmy Scorpion only measures an adult size of 3 to 4cm. They have a dark grey to black body with rusty red arms and pincers.
We are currently working on this care sheet. If you have any experience with this species, please contact us with details.
Do your research
Before you commit to buying any pet, please do your own independent research.