 Enjoy 10% OFF This Weekend! Use Code
SUN10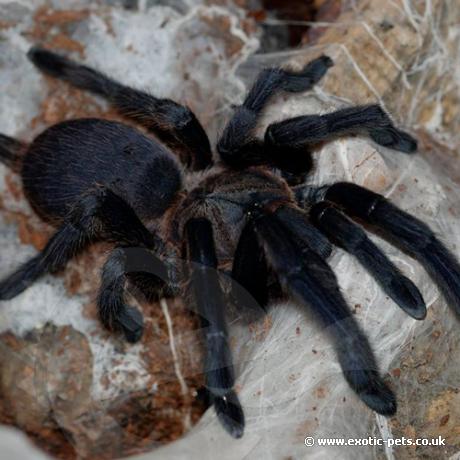 Asian Smokey Earth Tiger
Chilobrachys dyscolus
This is a Thai species bought into the hobby as Chilobrachys dyscolus, though this identification may not be accurate. These are big black and nasty species of tarantula with thick front legs.
We are currently working on this care sheet. If you have any experience with this species, please contact us with details.
Do your research
Before you commit to buying any pet, please do your own independent research.