Parcelforce Service Changes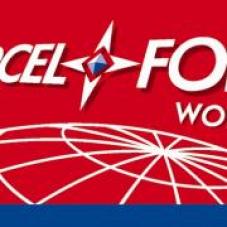 Wednesday, 27th September 2017
Goods news today from one of our courier partners.
There's nothing fun about waiting in for a parcel to arrive. And that's why from the 28th September, Parcelforce are upgrading their services to give customers a one-hour delivery window at the start of day, enhanced tracking capability through My Parcel Live, and from the 5th October, a new Parcelforce app. They'll even let customers know whether there has been any hold ups on delivery.
Additionally, with the use of the Parcelforce app you will be able to specify your delivery preferences, in the event that you are not at home. This includes; a specified neighbour within the same postcode, a specified Post Office or a Safe Place of your choosing.
Keywords: parcelforce exotic-pets.co.uk deliveries,