Northern Invertebrate Show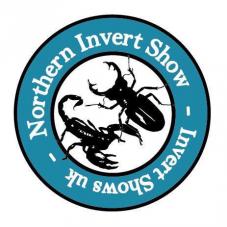 Thursday, 2nd March 2017
Introducing the Northern Invertebrate Show; Huddersfield 9th April (11am - 4pm).
This is a new and very exciting bug show to hit the north of England; covering all aspects of entomology and even a WILD and DEADLY show for kids!
Exotic-Pets.co.uk will of course be in attendance and bringing along a range of invertebrates, pet food and pet supplies for you all to buy on the day!
Show Location and Details
9th April 2017 / 11am-4pm
Huddersfield Leisure Centre
Spring Grove Street
Huddersfield
HD1 4BP
Entry: Adults £4.00 / Children £2.00
Keywords: the northern invertebrate show, huddersfield invert show,