Reptile Calendars - FREE!!!!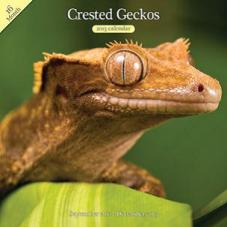 Saturday, 12th January 2013
Reptile Calendars 2013 - FREE with all relevant livestock orders. Whilst stocks last!
As a thank you to our customers. We are going to give away FREEEEEE 2013 reptile calendars with all the following animal orders.
This is a first come, first served basis only. When they're gone, there gone!
Keywords: reptile calendars, 2013 reptile calendars,