 Christmas Opening Times and Deliveries
Order by 18/12 for a guaranteed delivery before Christmas! Click for more information.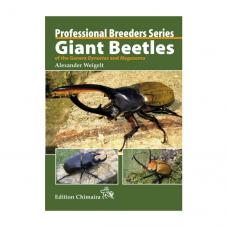 Chimaira Professional Breeders Series - Giant Beetles
Author Alexander Weigelt
Prices from
£22.80
In his guide book, Alexander Weigelt shares with everybody with an interest in beetles his years of experience with the genera Dynastes, Megasoma and Golofa from the southern regions of the USA and Central and South America.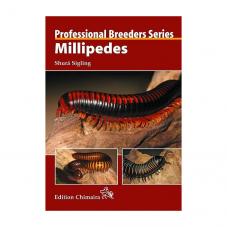 Chimaira Professional Breeders Series - Millipedes
Auther Shur Sigling
Prices from
£24.99
This book is a must purchase for any serious Millipede keeper. Detailed information on many species kept in captivity along with enclosure ideas and feeding recommendations.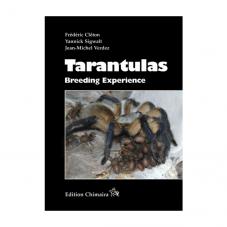 Chimaira Professional Breeders Series - Tarantulas
Author F Cléton, Y Sigwalt, JM Verdez
Prices from
£39.80
In this new tarantula book the three French authors summarize their travelling experience where they have carefully observed tarantulas in their natural habitats.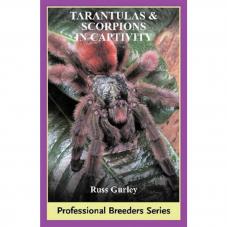 ECO - Tarantulas and Scorpions in Captivity
Author Russ Gurley
Prices from
£8.75
The keeping of invertebrates as pets is growing across the world, Tarantulas and Scorpions are at the front of this exciting movement.